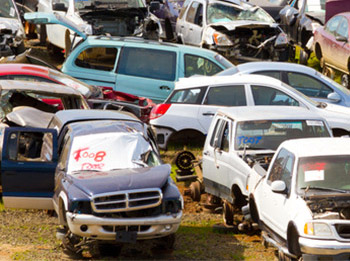 Cash for Junk Cars!
---
Services Offered
Free Towing On Vehicles We Purchase
Other Junk Car Buyers claim to offer free towing, but squeeze it into their pricing. If you are located in the Denver Metro (Highlands Ranch, Littleton, Golden, Arvada, Aurora, Brighton, Denver, DTC, Thornton, and other areas) your quote will not increase if we pick the vehicle up. We use trained, honest tow truck drivers that have been with us since the beginning. They can answer any questions you may have regarding your appointment or vehicle.
Quotes: What is your vehicle"s salvage value?
We have put all our customer service representatives through excellent training to ensure your experience with us (right from the beginning) is a pleasant one. They are here to answer any questions about the process.
Don"t be fooled by mechanics who want you to repair your vehicle as it"s often more of a gamble to spend money on an older vehicle that could quickly have another failure in some other area.
To find out what your car is worth call 720-279-0229 or click here to send us an email!
Give us a call today at 720-279-0229 or fill out our quote form to find out what your car is worth.